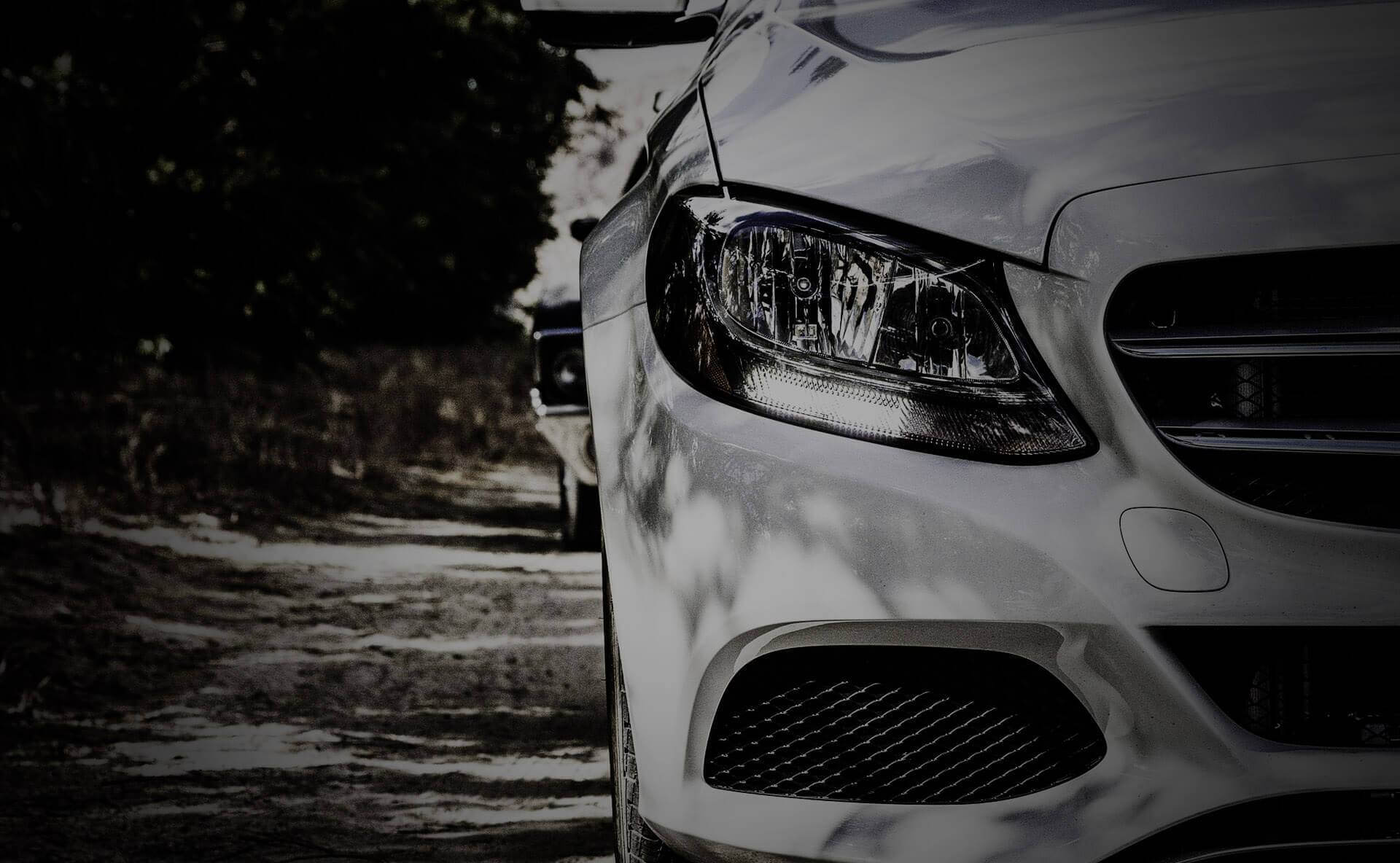 About Us

CAR RENTAL
Why is our rental offer worth a try?
Our cars come with unlimited mileage in Poland (unlimited mileage).
Our gross prices include car insurance and all other charges (no hidden costs).
We offer a wide range of cars suitable for any occasion (plenty of options).
We can deliver the car to your door.
About Us
Carmines offers a comprehensive rental service of affordable passenger cars. Our rental fleet consists of city cars as well as compact ones, minivans and limousines. Local branches of our company can be found in four Polish cities: Katowice, Krakow, Wroclaw and Warsaw.
Thanks to that, the entire rental process is quick and convenient for the customer. Our company offers insured, ready-to-go cars of well-known brands in an excellent technical and visual condition, whose mileage has been documented and their tanks filled.
Car Rental in Krakow, Warsaw, Wroclaw and Katowice-Pyrzowice
The common assumption that not everyone can afford renting a car is a myth. There are many different car rental companies operating in big cities such as Krakow or Warsaw, which results in rental prices much lower than those remembered from several years ago. These attractive prices are one of many reasons why you should choose our company.
At Carmines, we offer a wide range of passenger cars suitable to our customers? most individual needs. We are also prepared for special occasions. Our luxury cars rental offer caters to the needs of engaged couples planning to rent car for their wedding day. We guarantee to help the newly-weds to find a perfect limousine which will complement their special day.
Become Our Customer Today
To rent a car at Carmines, all you need to do is to call one of our branches in Wroclaw, Katowice, Warsaw or Krakow. You can also send an email to biuro@carmines.pl or book the car online. If you cannot pick up the car at the airport, we will deliver it to the address you selected.
Please read the terms and conditions of our company. In case of any concerns, we are here to help you. We are ready to answer any questions regarding our company and its offer. For more information, visit our FAQ page.